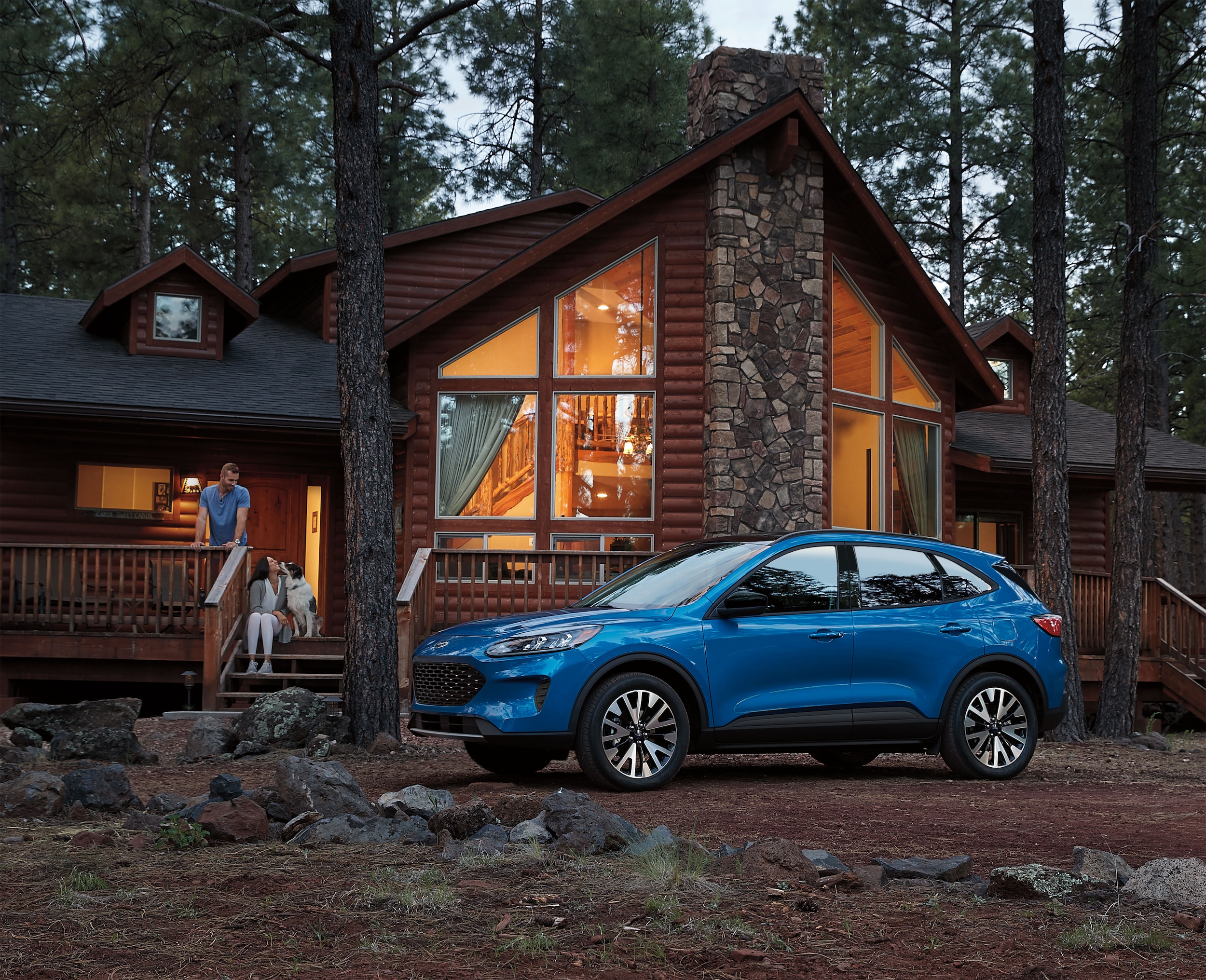 ?
If you are looking to land an exceptional deal on a brand new Ford, our ford dealership is a great place to start your search. On our specials page, you can find amazing deals. We offer low prices, reduced monthly payments, and much more to help you afford our next car payment. To learn more, continue reading.
Don't Believe You Can Afford a Newer Vehicle in Seymour, TN?
Even if you think you cannot afford a newer vehicle, check us out anyway! You may be surprised to see what you want at a price that perfectly fits your budget. On the specials page, we have listed terrific discounts and financing offers to make it easier for you to get what you need. Even if you don't find something the first time you look, check back again often because the page is regularly updated.
In a small amount of time, you could come across your dream car, truck, or SUV. From there, you only have to set up a test drive.
What Can You Find on Our Specials Page?
Within our specials page, you can find some of the most popular and current Ford vehicles offered in the Knoxville and Maryville area. They will be available with exceptional incentives and discounts that would be hard for another dealership to beat. However, these vehicles are typically the most sought after models. So, you will have to move fast to get the car you want.
Top-notch Financing
Our Ford dealership wants to ensure you can make an economical choice when purchasing a vehicle. Because of this, we provide excellent financing lease or loan deals. Our sales team will review your budget so they can create a payment strategy you can maintain. Using this approach has helped many of our customers in this area and will also work well for you. Stop in and take a test drive today.
We are just a quick drive from Pigeon Forge and want you to be able to afford the new Ford of your dreams.